April 2009
1-877-767-9049
If you love the hair these gorgeous galz are wearing...give me a call. We've indicated the style just under their pictures.....I'd love to help you pick just the right color and style for you.....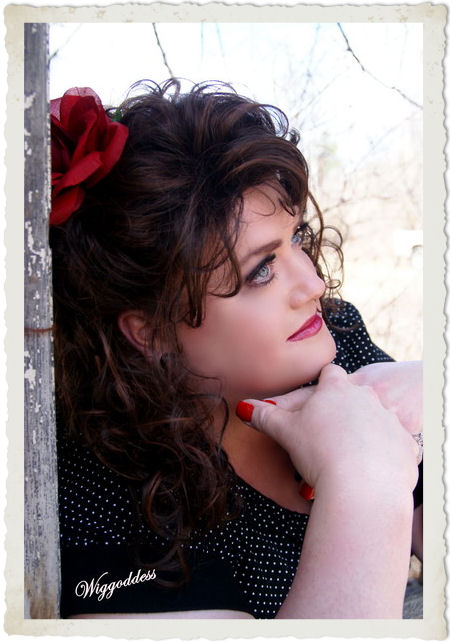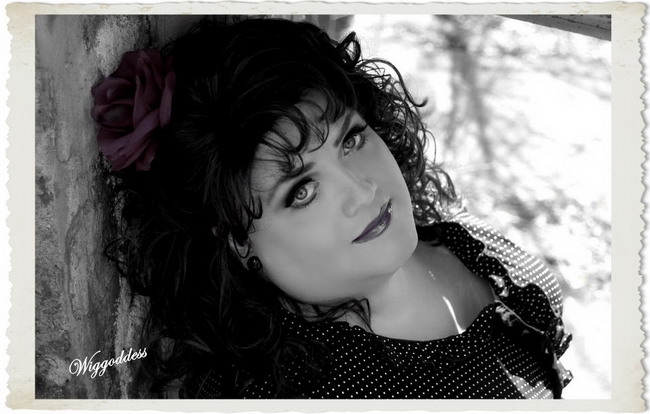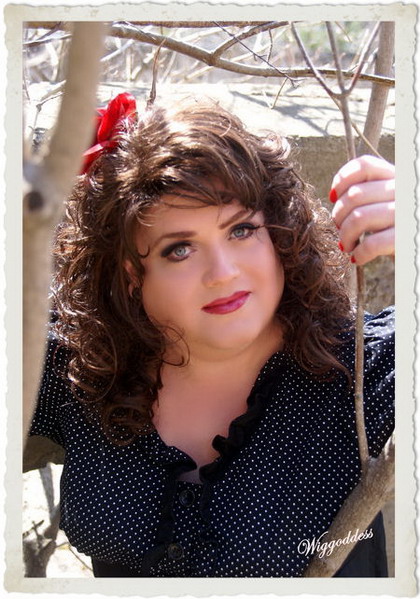 Katrina
Katrina is wearing the Jenna Wig from Henry Margu in color 6H
You can email Katrina here
You can purchase Katrina's Jenna style here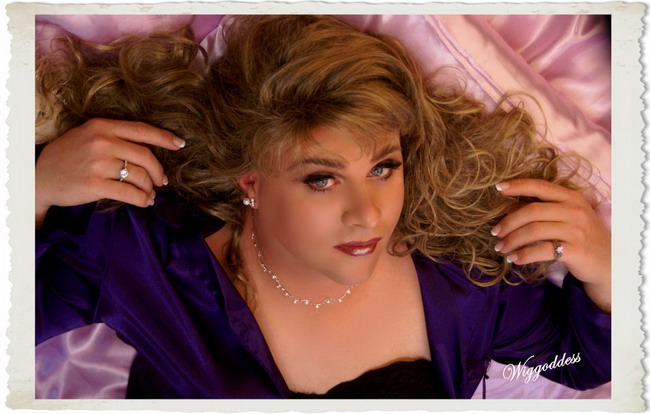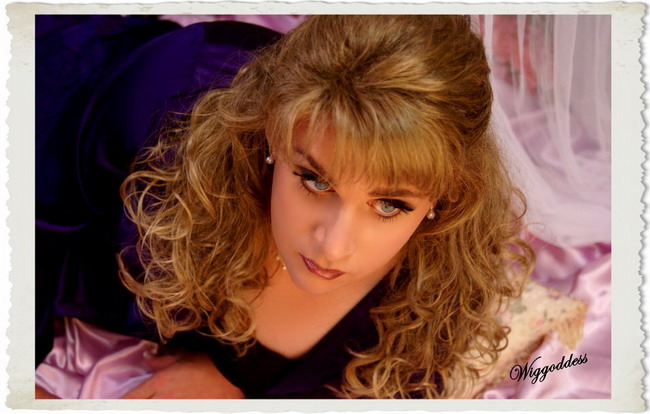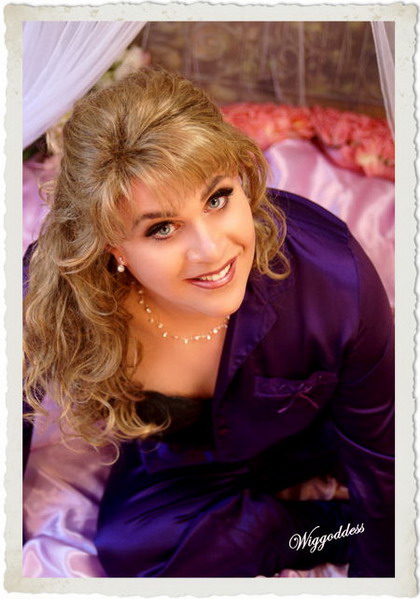 Jennifer Kami
Jen is wearing the Delilah Wig in color 24H18 from Henry Margu
You can email Jen here
You can purchase Jen's Delilah style here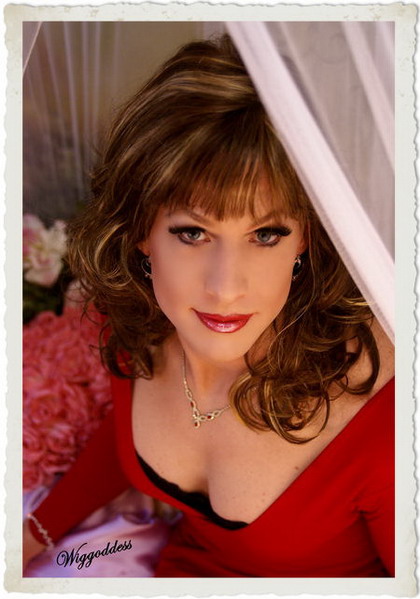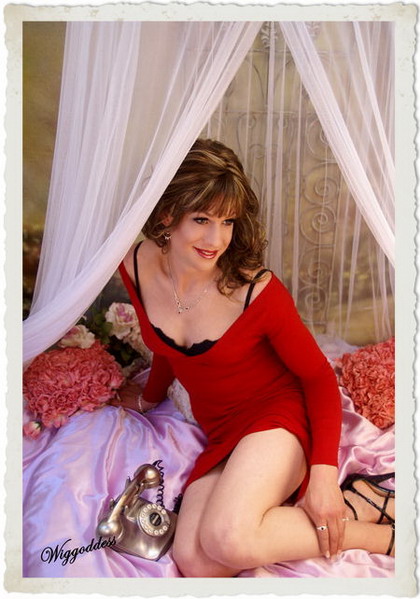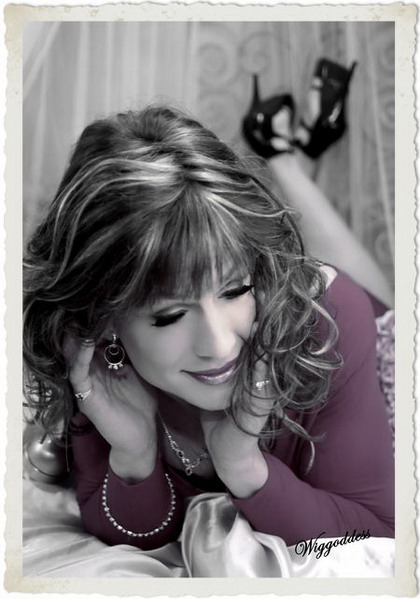 Alyssa
Alyssa is wearing the NEW Felicity Wig from Estetica Designs. If you would like one...please call me. We don't have this one up on our site yet. It's as is ready to wear with PERFECT Bangs! She's wearing the color Caramel Kiss...
email Alyssa here
Our Makeover/Photo shoot Packages include:
* Full Face Professional Makeover (To include Fabulous lashes) - (Please bring Preglued nails - Kiss or Broadway makes a wonderful FLAT preglue. They can be found at any drug store nationwide galz)
* Use of Wig that is perfect for your face
* Pictures both mailed (On Disk) & Emailed to you within 2 weeks - It's so much fun being a girl!
Click HERE for pricing and Our DETAILED service packages available...