July 2015
1-877-767-9049
If you love the hair these gorgeous galz are wearing...give me a call. We've indicated the style just under their pictures.....I'd love to help you pick just the right color and style for you.....
Send me a picture of yourself...I will choose just the right style for your face!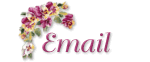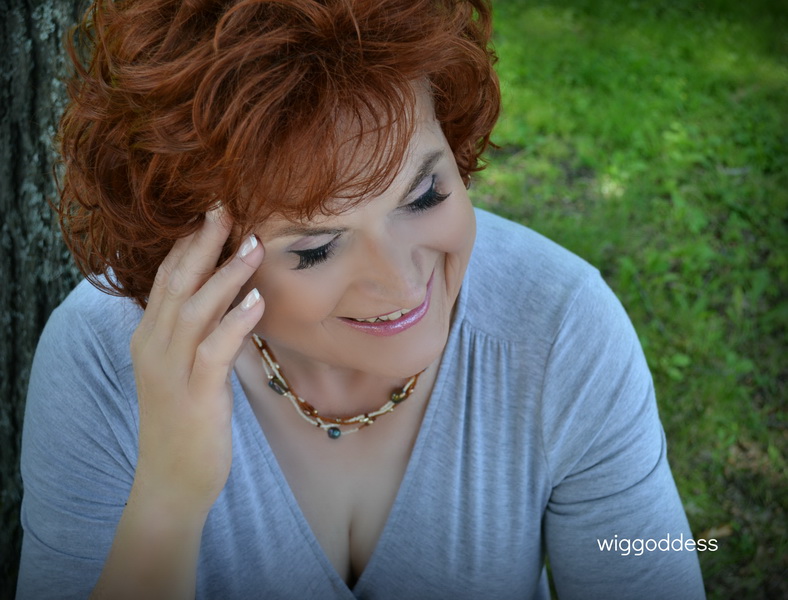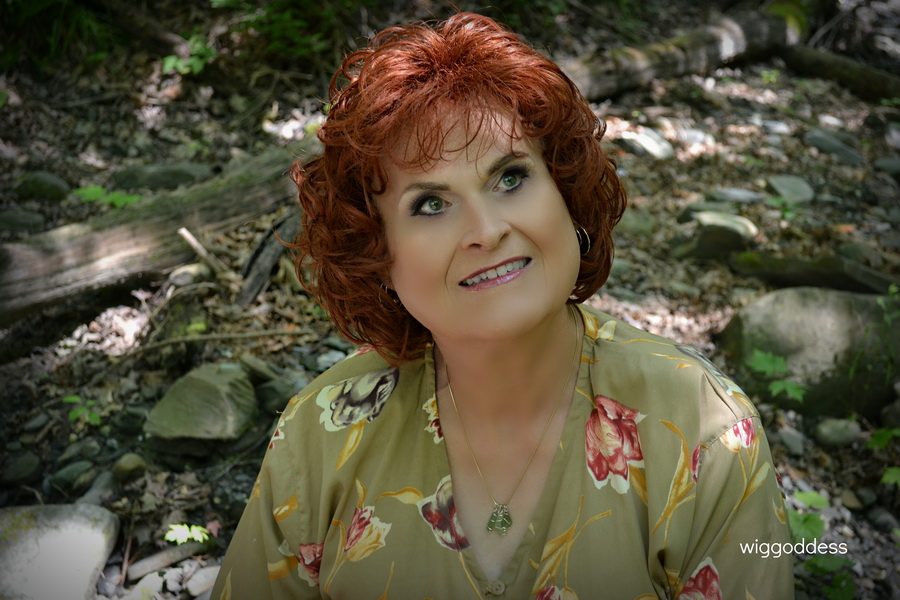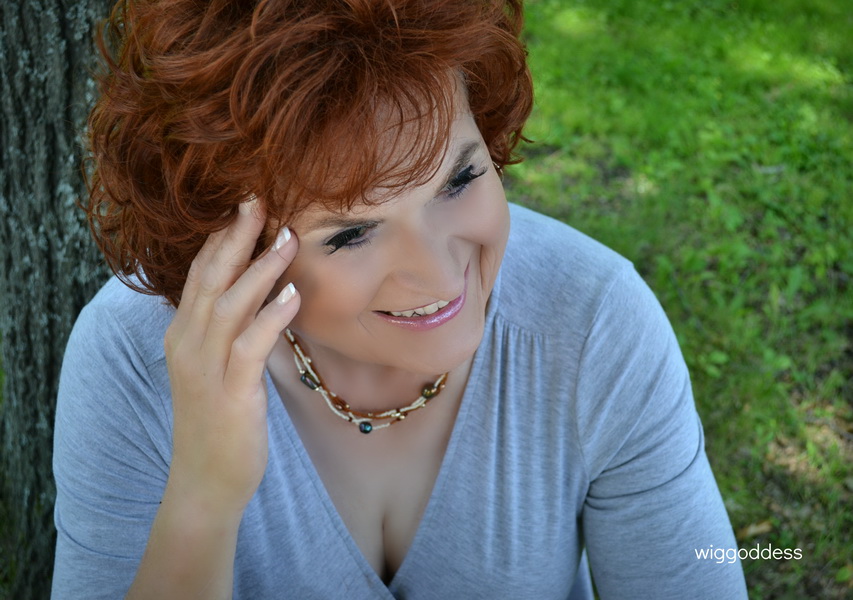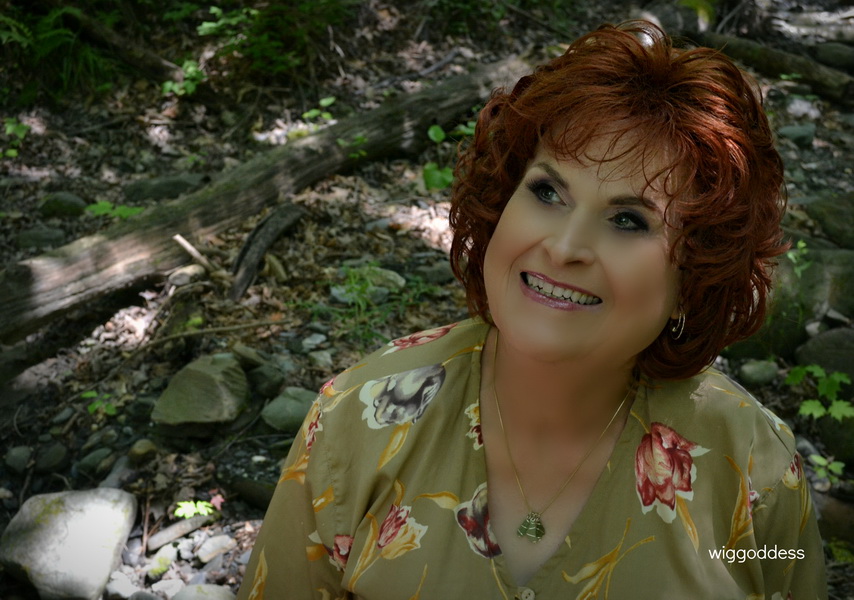 Our Makeover/Photo shoot Packages include:
* Full Face Professional Makeover (To include Fabulous lashes) - (Please bring Preglued nails - Kiss or Broadway makes a wonderful FLAT preglue. They can be found at any drug store nationwide galz)
* Use of Wig that is perfect for your face
* Two Outfits
* 10 Portraits in both Vibrant Color and in Black and White
* Pictures both mailed (On Disk) & Emailed to you within 2 weeks - It's so much fun being a girl!
Click HERE for pricing and Our DETAILED service packages available...