October 2009
1-877-767-9049
If you love the hair these gorgeous galz are wearing...give me a call. We've indicated the style just under their pictures.....I'd love to help you pick just the right color and style for you.....
Send me a picture of yourself...I will choose just the right style for your face!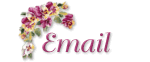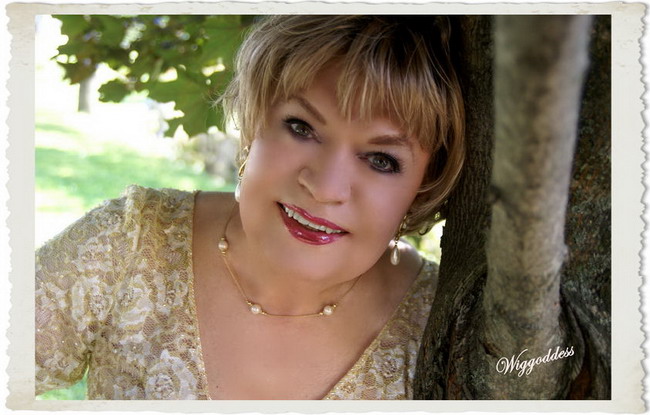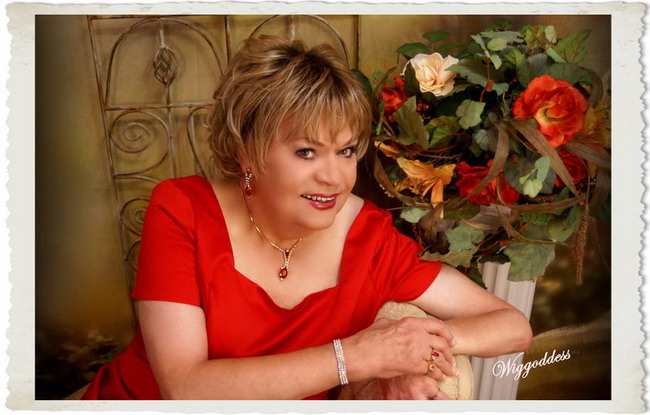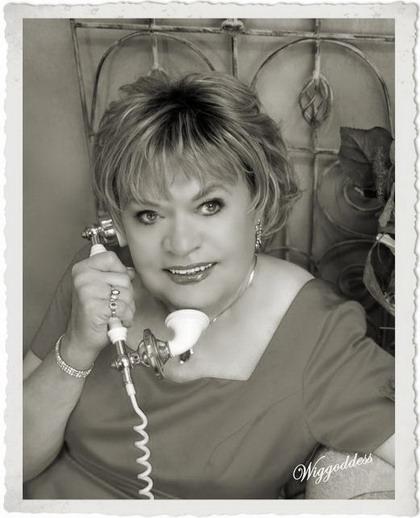 Roberta
Roberta is wearing the "Sandie" wig in from Rene of Paris in the color Nutmeg Frost
You can purchase Roberta's SANDIE style by clicking here
Our Makeover/Photo shoot Packages include:
* Full Face Professional Makeover (To include Fabulous lashes) - (Please bring Preglued nails - Kiss or Broadway makes a wonderful FLAT preglue. They can be found at any drug store nationwide galz)
* Use of Wig that is perfect for your face
* Pictures both mailed (On Disk) & Emailed to you within 2 weeks - It's so much fun being a girl!
Click HERE for pricing and Our DETAILED service packages available...