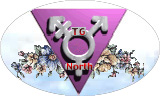 Welcome to TG North......
Bring out the beautiful girl inside of you......
I now have Saturday appointments available....By Appointment only....Please ALWAYS call first...
Our Toll Free number is
1-877-767-9049 or 802-229-1112
My Wig Favorites! ...with a PURE stretch cap that is comfy and soft!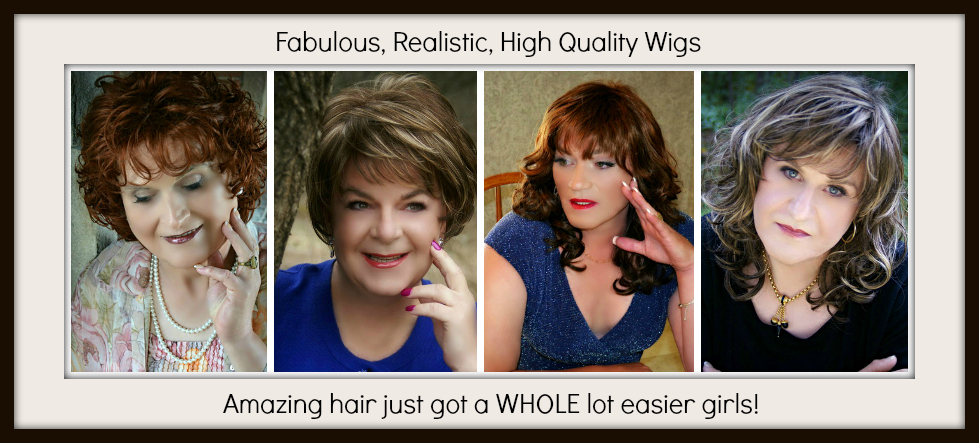 FREE Discreet Billing & Shipping! Click on the picture to reach the page
Pricing and details here
Click on the ladies' pics to see that Month's page...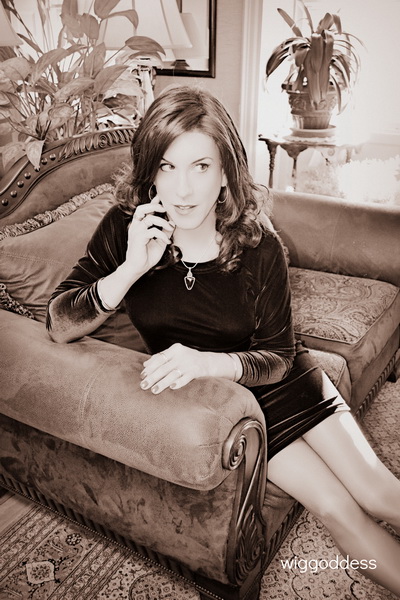 Lorraine...October 2013





Give me a call...you could be one of the next girls up for the current month. It's so much fun being a girl! (Web exposure is purely optional for you)
| | | | | |
| --- | --- | --- | --- | --- |
| Testimonials Page | | Services, Reservations, Appointments, Pricing | Fabulous Wigs | Directions to TG North |
Updates & Announcements...
Next Social Night:

Thursday, December 1st ....Holiday Party! Reservations are for 6:15 (Leave from here at 6)at J. Morgans (Capital Plaza - Montpelier) Yankee Exchange and Coffee & Eggnog to follow at my place (Please bring a Wrapped gift $10 Maximum) RSVP by 11/25 - I MUST have a head count for this reservation..... As of right now i have a couple of spots left for makeovers if you'd like one.... Email me ... wiggoddess@comcast.net
Details - "Social Night"...... 1 Thursday night/month from 6 - 10... ...get dressed.....socialize...Doors open at 6. Soft Drinks, Coffee, Cookies, and Chips will be served. Cost is $20.00. If you would like to book me for a makeover before social night starts...give me a call - 877-767-9049. Hope to see you here ladeez!
If you are not on my mailing list (It's extremely Discreet) please send me an email wiggoddess@comcast.net with "Mailing List" in the Subject line to get our monthly mailings about socials, etc.
____________________________________________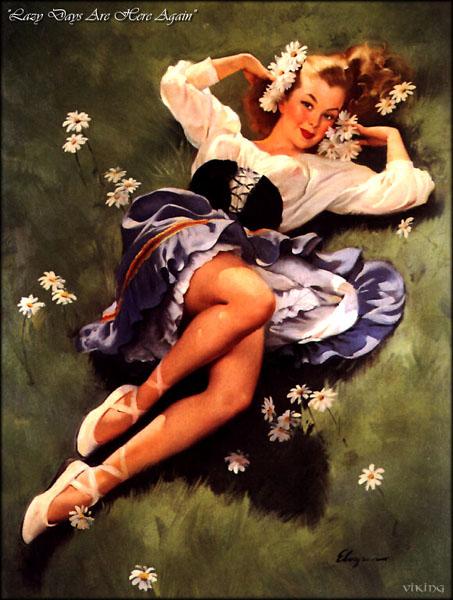 Transformation is not just a dream.....
A Fabulous & Extremely Private Place Where The Outside Can Match The Inside.....
At TG North you can let the femme in you SHINE!
Located on Route 2 in Berlin Vermont. Wiggoddess.com is my wig shop where I offer fabulous wigs and professional makeovers. Schedule a makeover, have girl chat, go on a shopping trip...have dinner out on the town....it's just so much fun being a girl!
Please browse my reservations page and call toll free or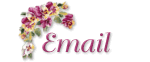 us to schedule one of my fabulous transformation packages.