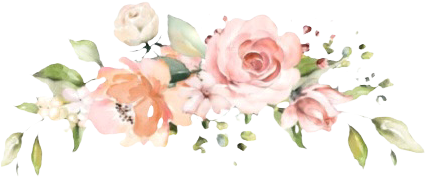 Welcome to TG North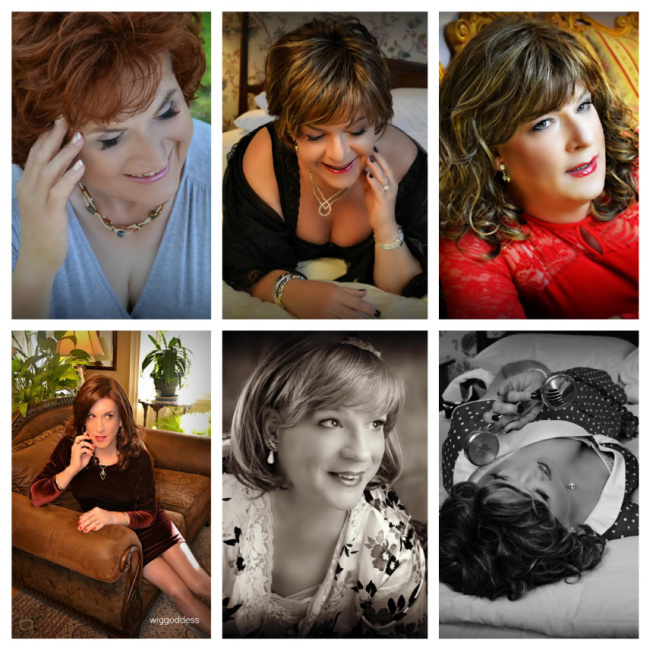 Updates & Announcements...
1/5/2023 - All services are open now. Please note we will no longer be hosting socials.....
I'm so excited to tell you about The Rainbow Bridge Community Center.... a beautiful, friendly & safe space for the community. Located In Barre Vermont...The center offers support, kindness, & fun events. Follow the link below for more details.

you can visit their website at http://www.rainbowbridgevt.org

Great News Everyone!
All of the products I use & recommend...Skin Care/Makeup are now available here...this is my Amazon Affiliation Page!
Click on the link below...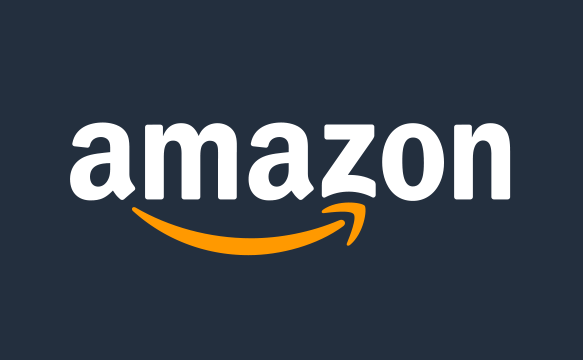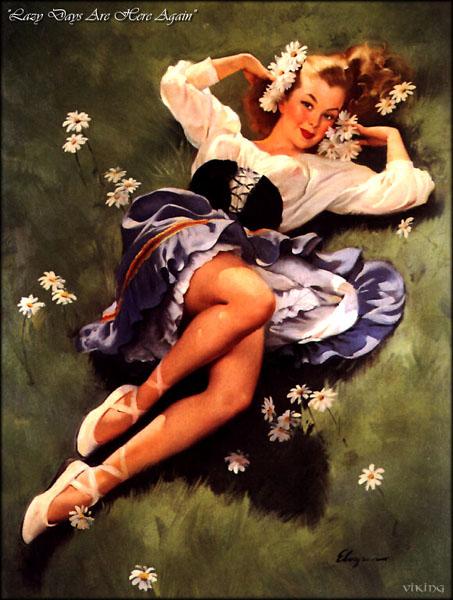 Transformation is not just a dream.....
A Fabulous & Extremely Private Place Where The Outside Can Match The Inside.....
At TG North you can let the femme in you SHINE!
Located on Route 2 in Berlin Vermont. Wiggoddess.com is my wig shop where I offer fabulous wigs and professional makeovers. Schedule a makeover or a photo shoot...
Please browse my Pricing/hours page and call call me 802-229-1112 or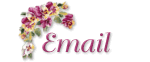 to schedule one of my fabulous transformation packages.